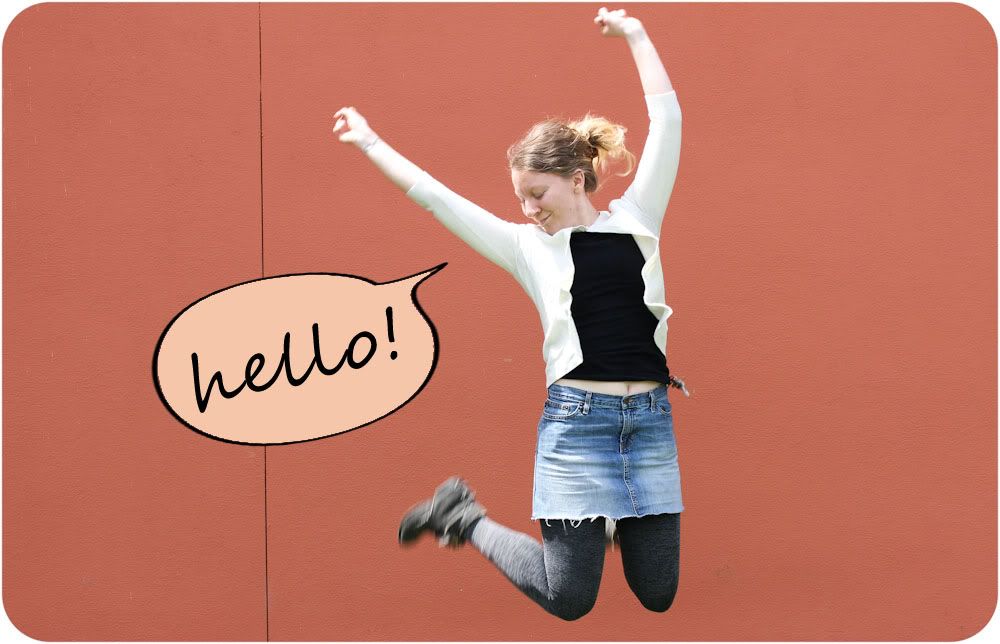 Hi! My name is Kayla, and this is my blog.
I'm a twenty-something living in Oakland, California with my fiance,
Jordan, and our two cats, Pogo and Sorbo (yes, like Kevin Sorbo of Hercules: The Legendary Journey series fame). I work for a non-profit in San Francisco by day, and by night you can find me playing video games, taking lots of pictures, watching NYPD Blue, reading comic books, browsing reddit, drinking tea, and figuring out new ways to incorporate Pogo's name into pop music hits.
I'm obsessed with space, giraffes, hats, Wonder Woman, sunshine, Q-tips, fruit, little animals (like fennec foxes, those big ears get me!) and huge fluffy dogs (like samoyeds -- one day I will have one be my best cuddly friend!).
I prefer DC Comics, XBOX, Android (I need that shirt that says "I Void Warrantees," 'cause you bet your butt all my devices are rooted), Captain Jean-Luc Picard,
the color green,
and fart jokes. Definitely, definitely fart jokes.
Have I mentioned yet that the inside of my brain is a very strange place?
I'm always on a mission to learn as much as I can, to live the best I can, and to love as hard as I can. So far, I feel like I'm doing a pretty good job... and this blog will hopefully be a place to keep a record of my accomplishments and document my life.
I am also an open book - if you have any questions, feel free to ask!
You can follow me around the internets at the following places:
You can also e-mail me at:
kaylanaut (at) gmail (dot) com.